Fostering inclusive workplaces by shifting empathy to ACTION.
Action-focused allyship and inclusion workshops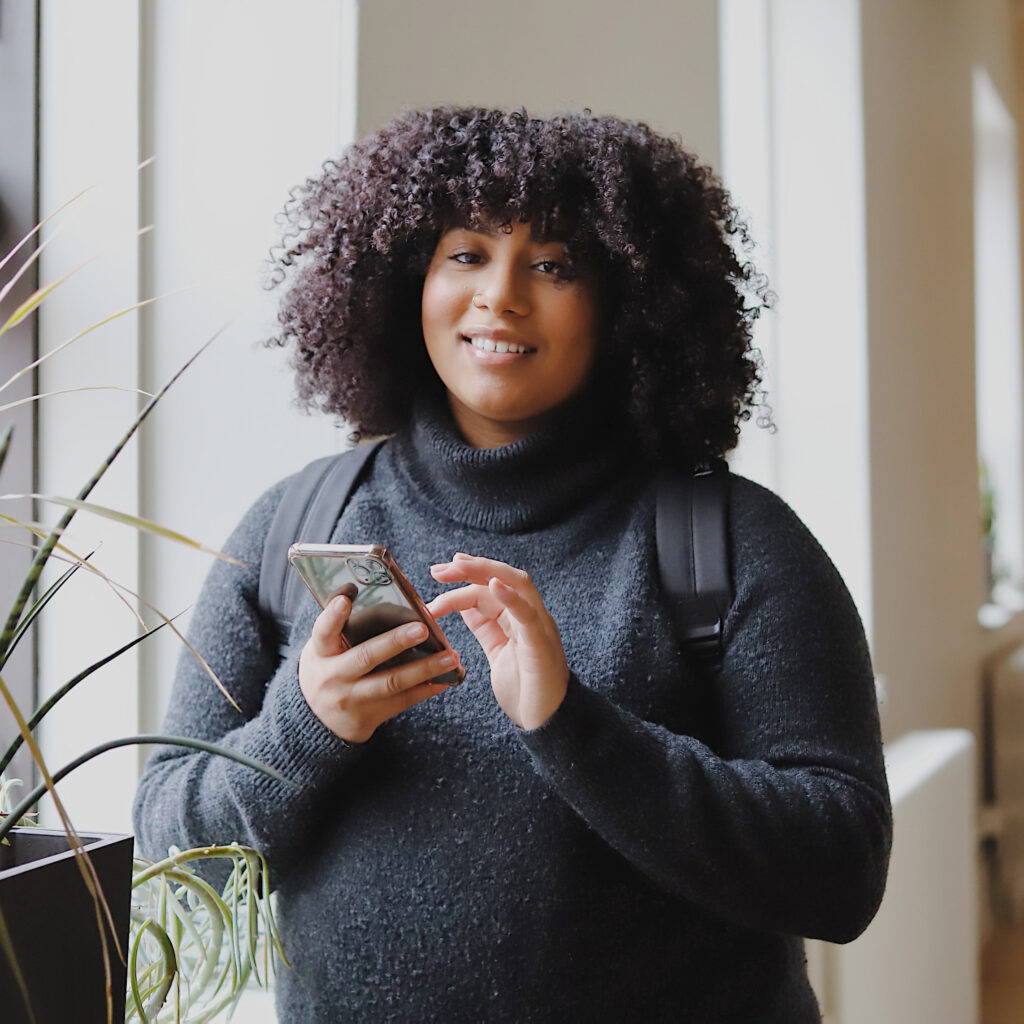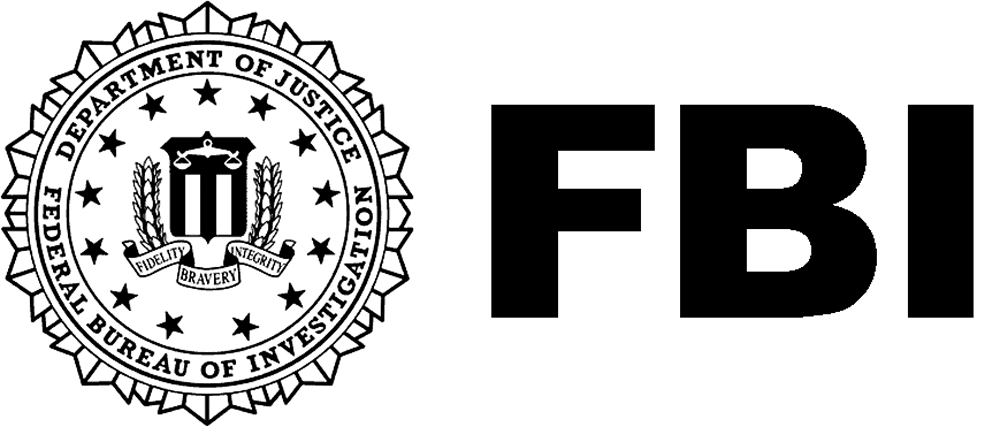 Services
A practical approach
Powered by organizational change management best practices.
Our workshops provide employees opportunities to learn and practice the actions and behaviors that foster inclusion. Our practical approach uses change management best practices to meet participants where they are and give them a guided path and the support they need to create an inclusive workplace.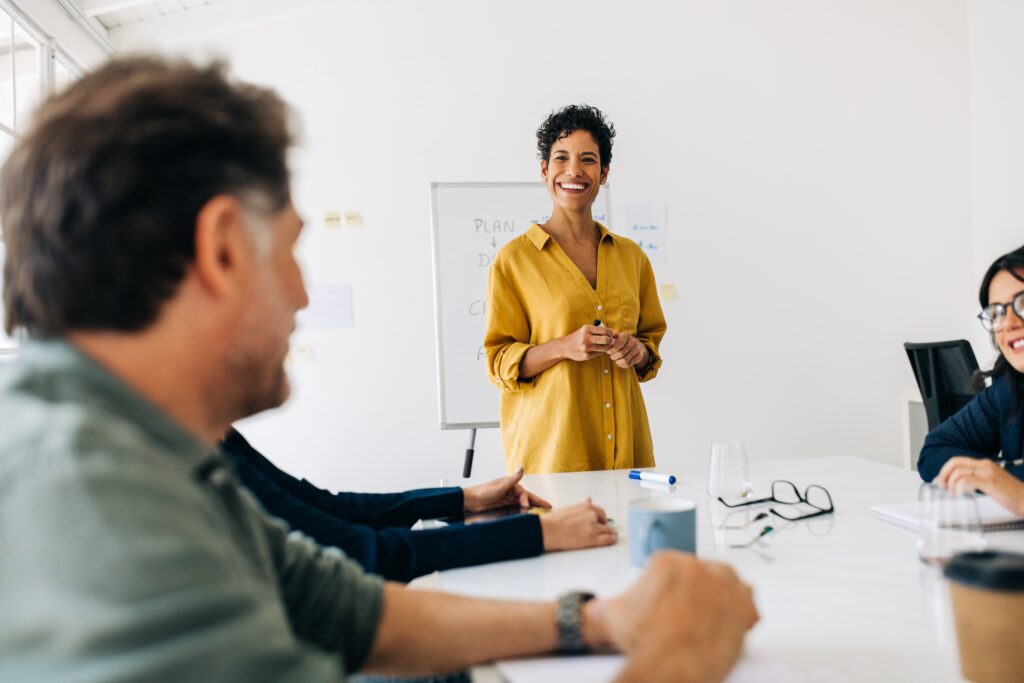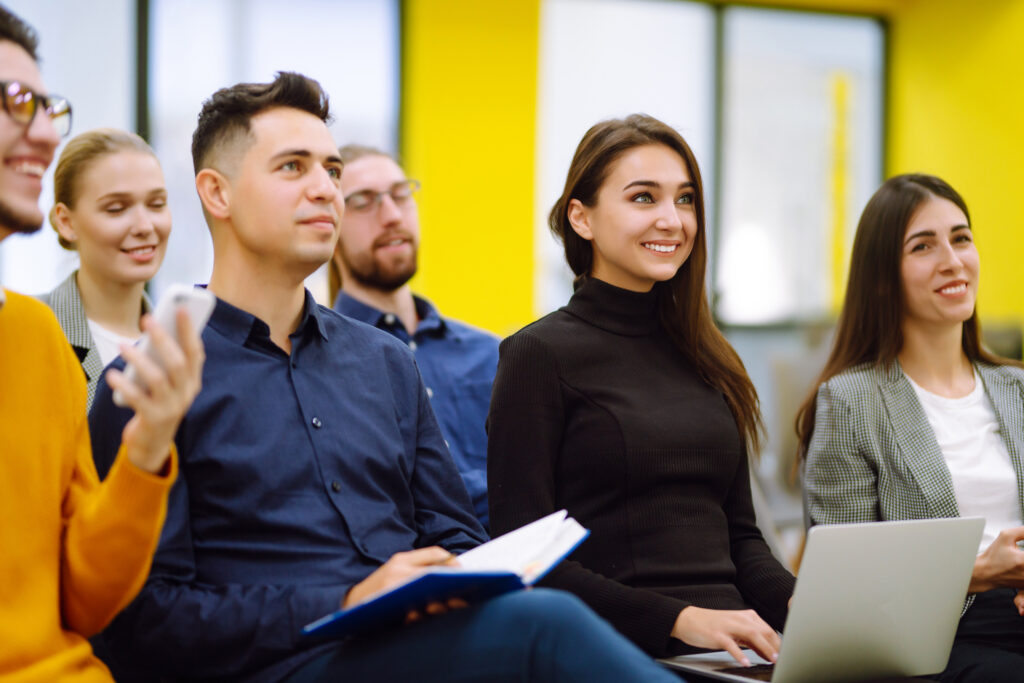 Ready to learn more about The League?
Book a consultation.