Helping you find the joy in discomfort and the fun in transformation.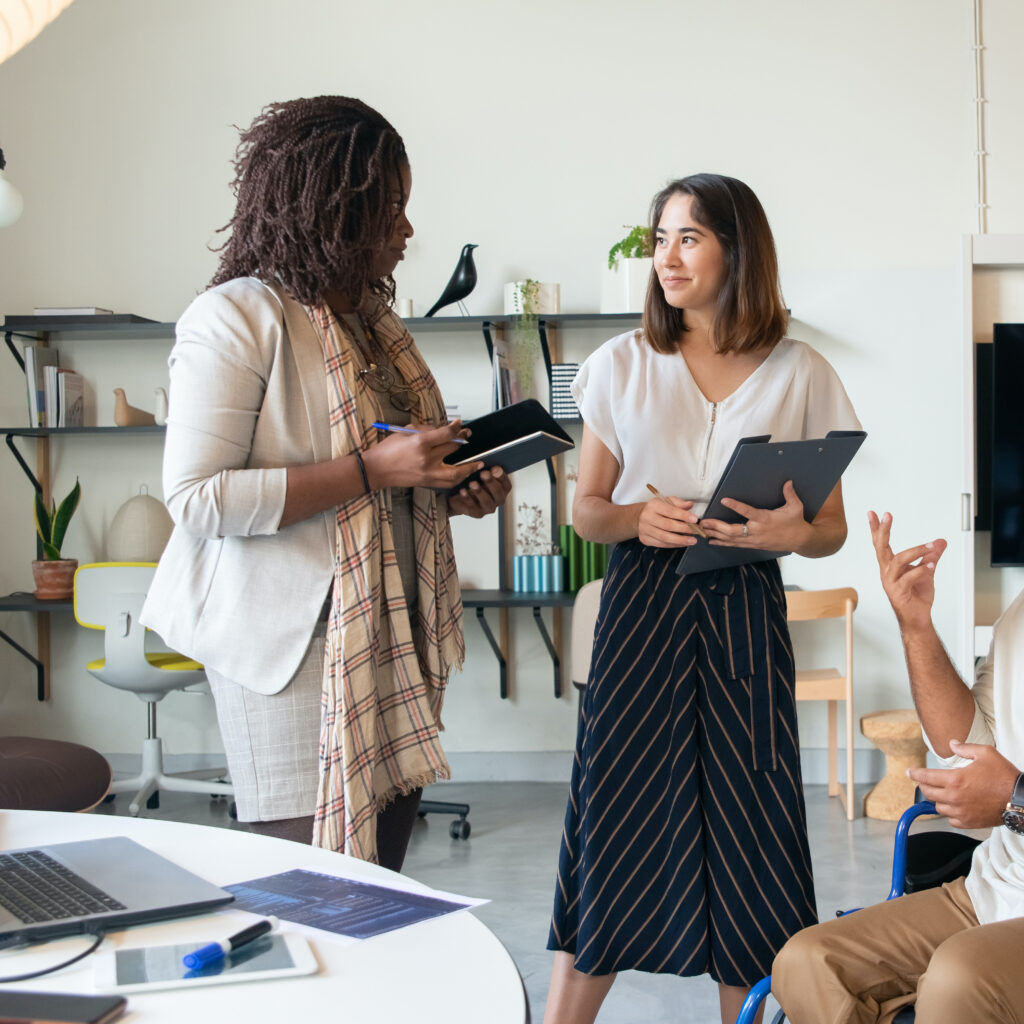 Our Mission
Our mission is to help employees adopt and sustain inclusive habits by giving them the opportunity and guidance to practice them. Our people-centric workshops incorporate organizational change management and user adoption best practices to help organizations turn their intentions into outcomes.
Our Guiding Principles
There are many paths to allyship, inclusion, and belonging.
Our goal is to prepare and motivate.
We lead with empathy and compassion.
When we fail, we study and try again.
There's room for fun and positive reinforcement.
We encourage each other.
We celebrate progress, not perfection.
Meet our facilitators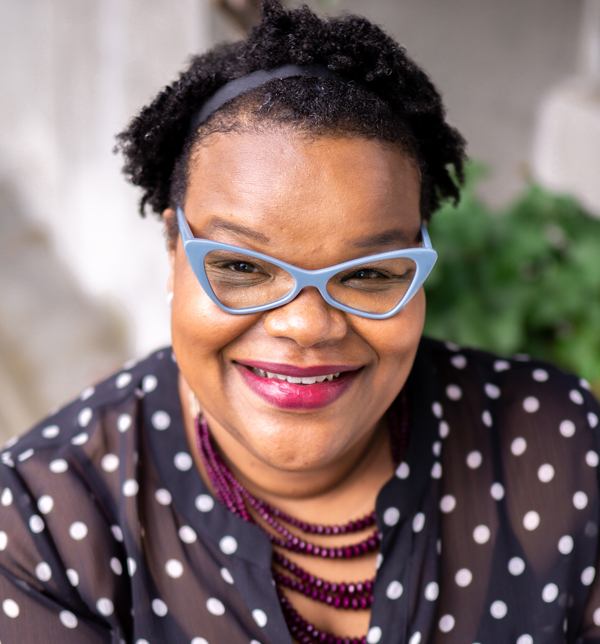 Kesha Rodgers
Founder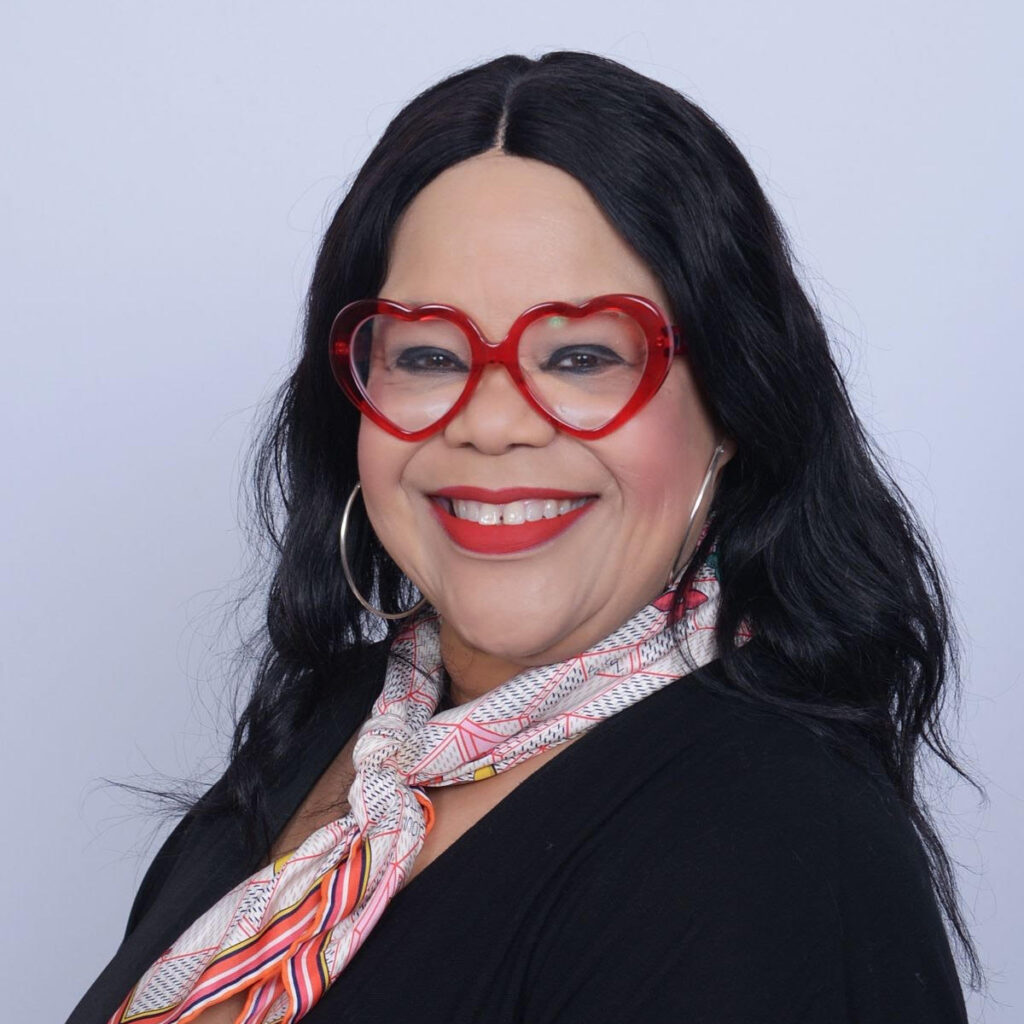 Kimberly Howell, Ph.D
Learning & Development Consultant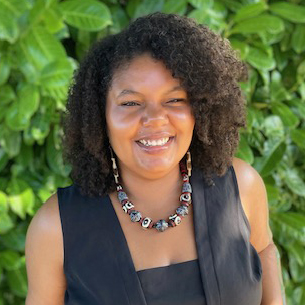 Avianca Walker Lounderman
Facilitator
Ready to learn more about The League?
Book a consultation.