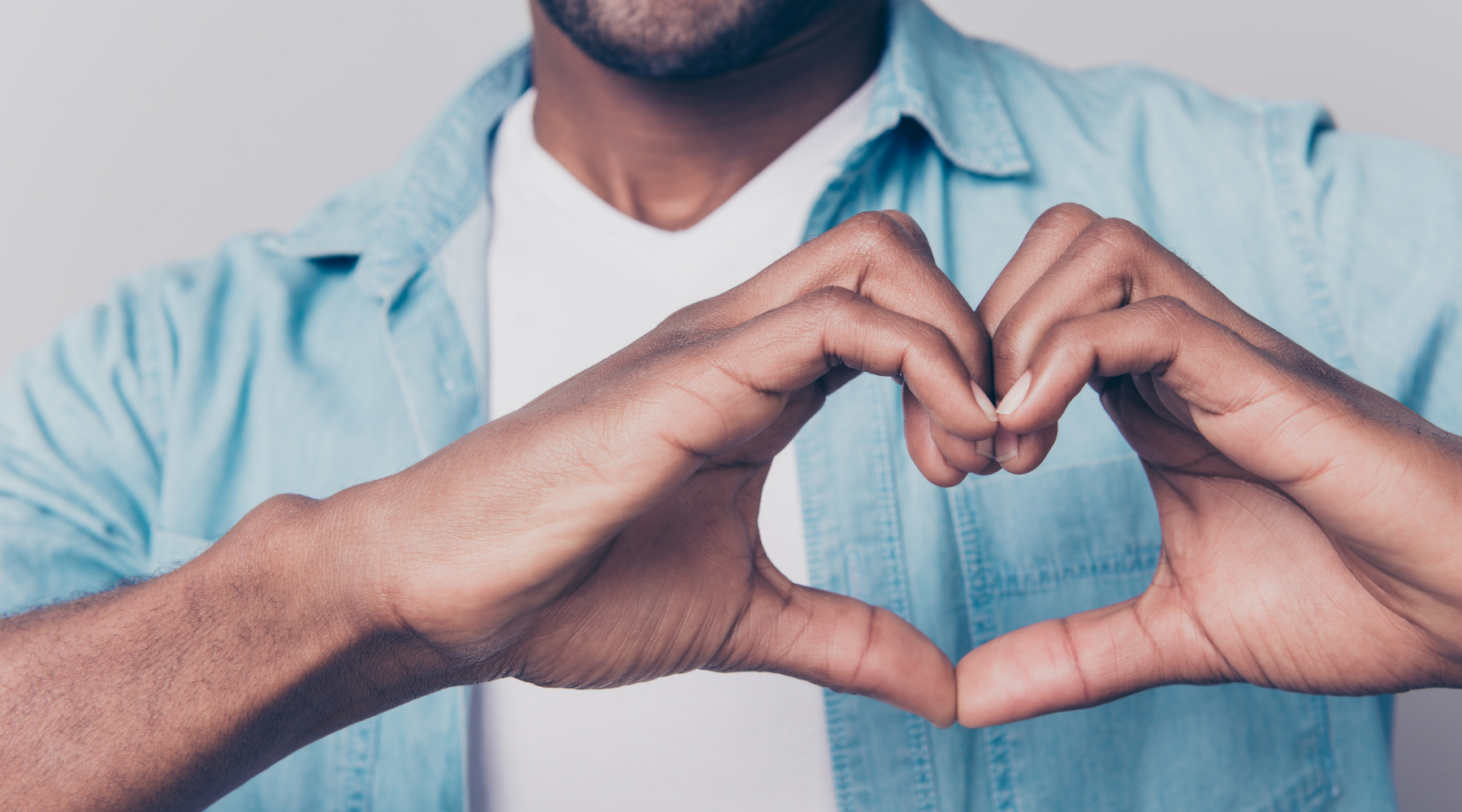 Ending racism, exclusion and inequity requires change – and change is uncomfortable. These historically ingrained problems are complex and multi-faceted. Our approach focuses on the sustained behavior change to support inclusion and equity. Based in change management best practices, it is designed to provide an important, practice-based building block to creating an inclusive workplace.
Our goal is to provide people opportunities to learn and practice behaviors that include others and reduce inequity. We provide opportunities to practice the skills, behaviors, and actions in a space where there is lower risk of causing harm. We build on corporate allyship, inclusion, and equity-building education by providing a practical component.
We lead with empathy and compassion. Some people learn best and stay motivated in an environment where they feel their needs are met with empathy and compassion. Years of feedback has told us that one of the biggest impediments to impactful action is fear of causing unintended harm to oneself or others. Our approach provides support that allows participants to practice their skills with less fear of causing harm, so that they feel more confident shifting from wanting to help to taking action to help.
When we fail, we study and try again. There is no learning without making mistakes, and we live this tenet every day. The idea that we are all going to do everything right, every day, is a beautiful myth. The reality is that every one of us is going to make mistakes. The way we recover from them and keep going determines whether things change for the better. We show by example that there is more progress to be gained from learning from failure than there is in doing nothing because you fear imperfection.
There's room for fun and positive reinforcement. Inequity and marginalization are ugly, insidious problems that are going to take a long time to solve for good. We take this work very seriously. At the same time, most people find it difficult to stay motivated to complete the marathon when there aren't moments to catch your breath and recharge your energy. Celebrating little wins helps us stick with it in tough times so that we get to the big wins.
We encourage each other. Ridicule paralyzes and demotivates most people. We choose to encourage each other in this challenging work. By encouraging each other, we can overcome setbacks, renew our motivations, and give us the support we need to recognize that our action creates change, and our inaction perpetuates and exacerbates the problems we're experiencing today.
Progress takes practice, and practice requires action. Learning and discussion is a good starting point, but our actions as individuals are what create change. Words without action maintain the status quo.
We celebrate progress, not perfection. Too often, fear of failure keeps us from even trying. We live the mindset that a little bit of imperfect progress is better than a mile of unattained perfection. Together, our imperfect progress will make a significant difference. And without it, we remain in the margins, and so many challenges that diversity of thought could solve, remain unsolved.