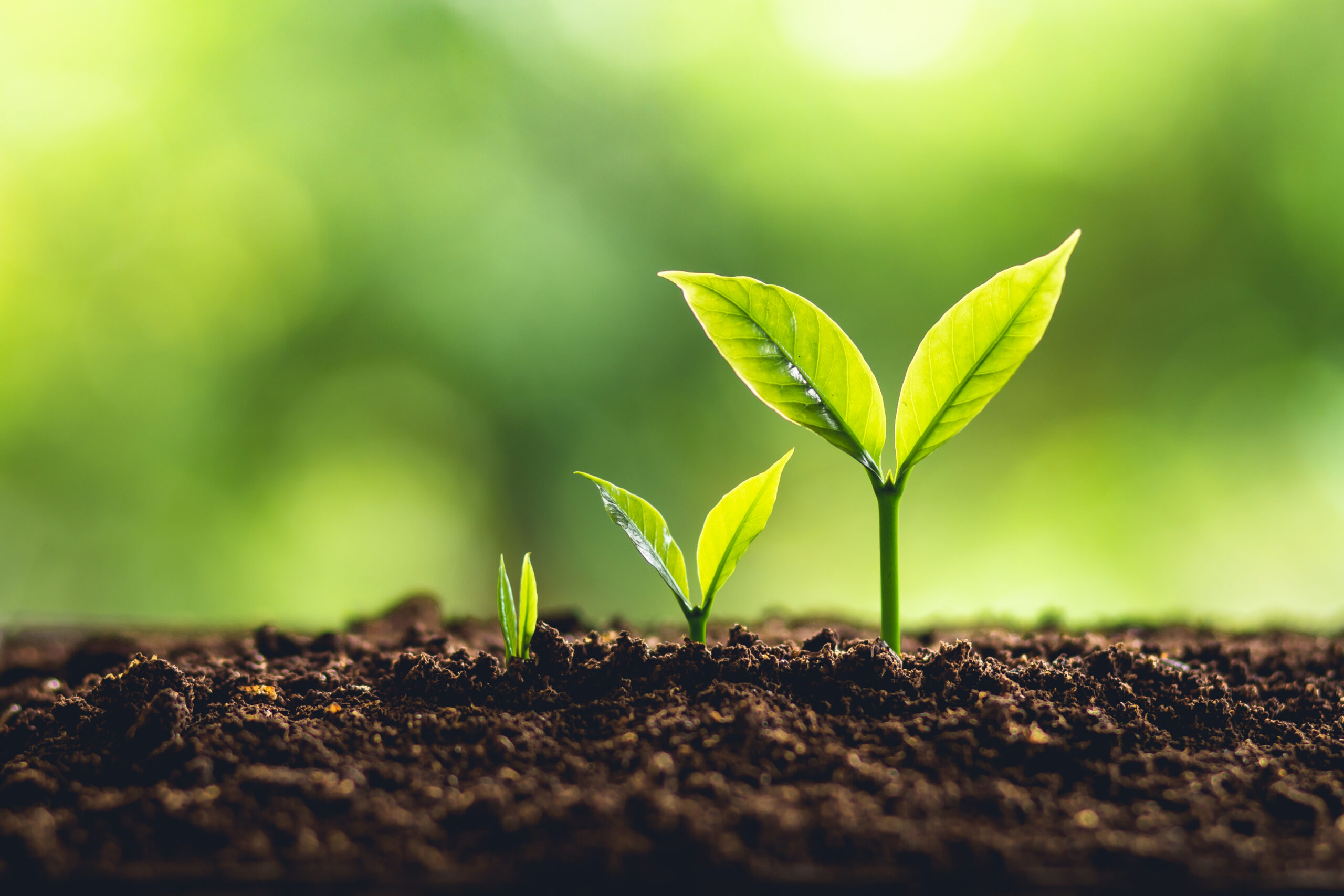 In the last few years, workplace expectations related to diversity, equity, and inclusion (DEI) have increased significantly. Organizations are setting new policies, establishing new roles, and evolving their cultures and values to address newly identified gaps. Addressing the processes and expectations that need to change is vital, as is educating staff on what's changing and why.
But those steps alone don't give people everything they need to successfully adapt to change.
I have spent the majority of my professional career helping people adapt to change. Whether it was learning a new process or technology or navigating a new boss or organizational structure, I quickly learned that long term success depended less on what was changing and more on who was experiencing the change.
If a change required team members to do something in a different way or changed an established relationship, that change was more successful when managed not only from the business perspective, but also from the people perspective.
The practice of addressing the people side of change is called organizational change management. A companion to project management, it ensures that the people affected are not not only made aware of what's changing but have also been prepared to accept, implement, and adopt the change.
Nowhere was this need more pronounced than when my professional scope expanded to include DEI efforts. Preparing those affected is critical to achieving the benefits you hope to gain by making any change. And while DEI efforts are critical, they often also elicit feelings of anxiety, fear, and overwhelm among the people who must adapt to the change in order to achieve outcomes.
This is always top of mind at the Ally League, from curriculum development to facilitation practices and beyond. By leveraging organizational change management best practices, we keep our focus on the people whose daily actions dictate the success of your inclusion efforts.
Our workshops are structured specifically to help people learn, prepare for, and practice inclusion until they're confident and able to adapt. We provide our clients the time, space, and psychological safety to understand what's required, work through their challenges, and practice new behaviors and expectations so that they're able to overcome the fear, anxiety, and overwhelm that often keeps them from adapting.
We help teams and individuals:
understand new or updated expectations,
build the skills they need to meet those expectations, and
practice in a supportive environment until they are confident they can meet them.
Whether you're just establishing your goals or seek to make your DEI program more impactful, our workshops and services are designed to guide your staff through the process of adopting behaviors that create more inclusive workplaces.